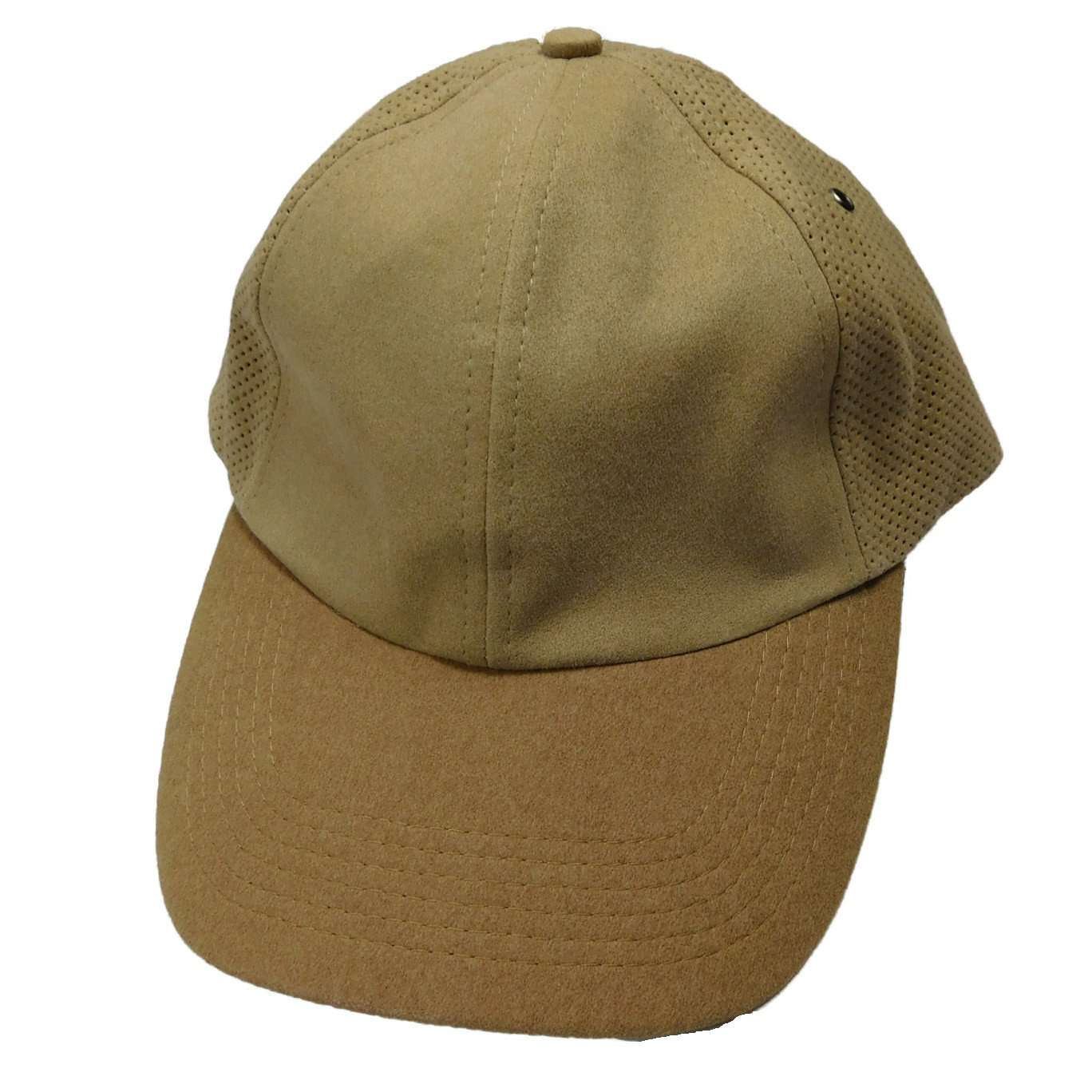 Aussie Chiller Perforated Cap
The awesome summer hat that cools and protects.
For instant heat relied, soak hat with cold water.
Fabric is rated for highest, UPF50+ sun protection.
Outback style hat.
2.25" wide slightly curled brim.
Perforated side wall allows ventilation, but still blocks sun rays.
Elastic sweatband.
Washable.
Synthetic suede.
Imported from Australia.
More information and wear and care instruction.