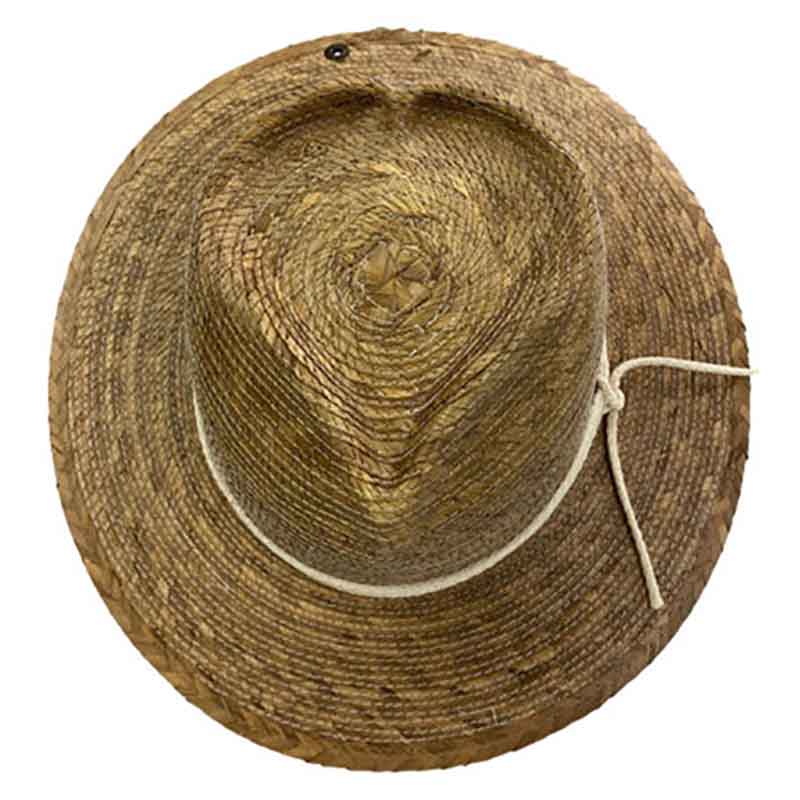 Have a Heart Palm Hat with Rope Band - Peter Grimm Headwear
Unique heart crown palm hat collection.
Safari style hat with wide slightly downward brim, 3".
Peter Grimm grommet detail on brim.
Heart shape crown with front pinch.

Rope band. 
Wide elasticized True Character burgundy innerband.
UPF 50+ ultraviolet protection rated sun hat.
Large size, 58-59 cm, 22.75-2.25"
100% palm leaf straw