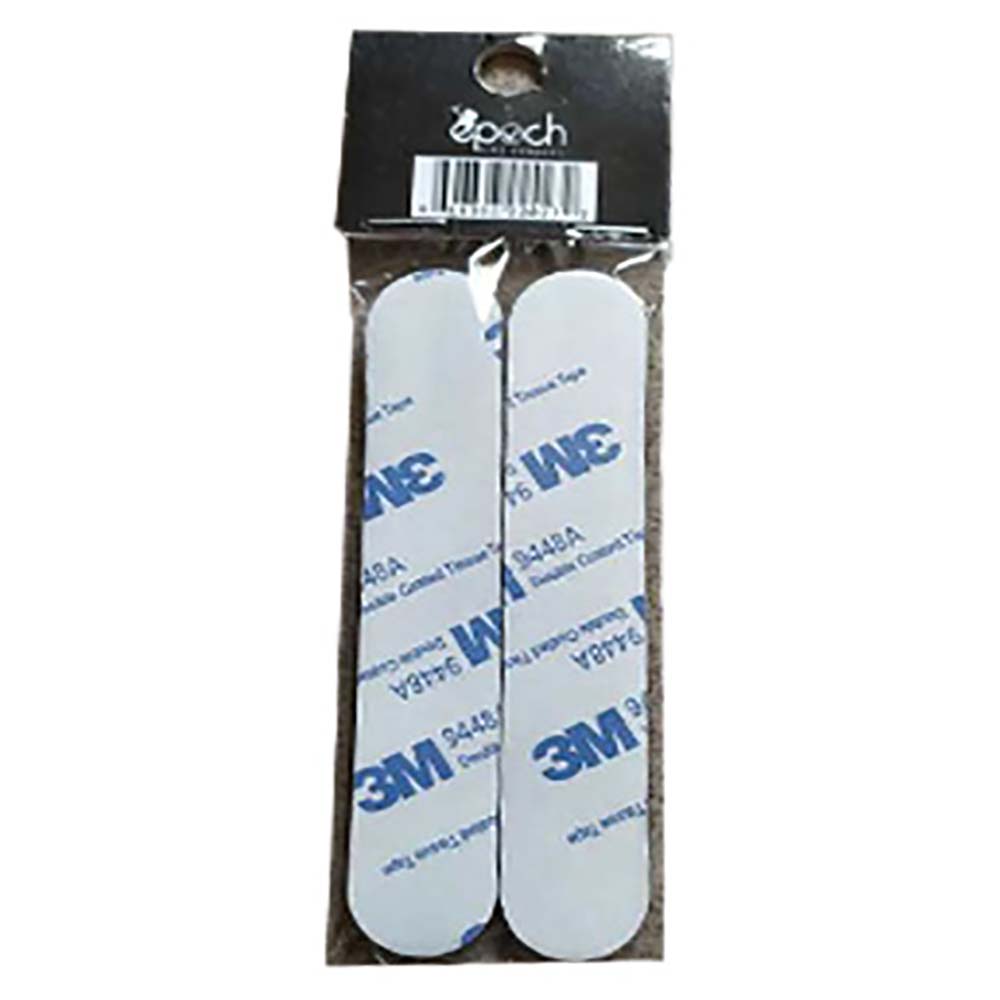 Hat Size Reducer Self-Adhesive Foam - Epoch Hats
Self-stick size reducer works with any hat.
Two size reducer should be places symmetrically to either front and back, or left and right sides of the hat.
When only a small adjustment is needed, place it to the front or back.
Peel off the adhesive backing and apply firmly to the inside of the hat under the sweatband.